Centrally located
InterGest Belgium is located in Brussels at 600 metres from the EC-institutions and is very accessible by car or train. Brussels airport is at 9, the harbour of Antwerp at 41 kilometres from our offices. The City of Brussels has become a centre of world trade and financial business.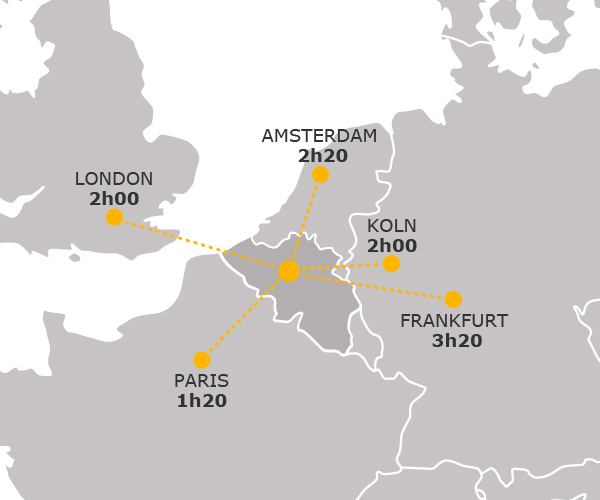 More Info
Licensed
accountants & Tax expert
InterGest Belgium is a licensed member of the professional institute of accounting professionals and tax experts (BIBF/IPCF) under the number 70250733.
Hereby you can be assured that we are always up to date of the latest law changes and legal obligations.

InterGest video
Now live In a nutshell: The way InterGest works explained in just two minutes – one click away
Watch the video on youtube